SEO is the soul of website or web content marketing. It's where you guide your target audience to a content or website. Today if you need to get successful in the digital arena, Search engine optimization is important than anything. Ranging from how your website is listed in the search pages to the involvement they are having is determined here.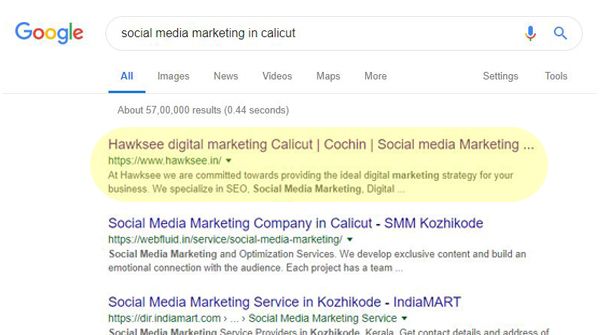 Imagine yourself a seller. You can sell your product to a customer who comes to you by searching for it. You are yet another seller here. Now, what if you can guide them straight to you! To know what your customers ask for, knowing their impulses and how they try to reach to you. SEO find its basic here, to read the mind of your target customers or reaches. In other words, the first step is to teleport into a customer's mind and think the probable ways they think. Keywords, trends, phrases, geographic and other specific details play a key role in calculating the user's psychology of searching over internet.
Moving on, it requires more close attention and technical expertise to update new trends and strategies in order to be on the forefront of your business. On this age of inter-platform digital marketing like Facebook, Instagram, Linked In etc. clubs to make a business flourish, understanding each and every working models separately and combined is necessary. Producing timely reviews, analysis, troubleshooting and routine strategizing cannot be spared. SEO analysts are those who put their brains on this. Keenly watching every possible methods and trying to boost the business of their clients continuously.
Contact Hawksee to build up your business reach.